Emoji Gauge
> Initiate communication
Each participant will express their state of mind or mood about a specific topic at the start of the meeting so the host can best adapt the activities to follow.
Pre-requisites
Prepare a Survey activity with a specific question:
'How do you feel now that April is over?' or 'How do you feel about discussing the implementation of project X today?'
Prepare suggestions with Emojis and the associated text: surprised, nervous, pressured, confused, happy, angry, depressed.
Only one answer is allowed. Depending on your group, configure the results in real time or at the end of the activity.
This is a quick activity and usually there won't be a need to time it.
Activity settings Survey
Activity format: Single choice
Choices: Provide Emojis in image format
Results: Choose according to your group
Process
Presentation
Start the activity and clarify the question for the group if needed. Ask the participants how they feel to get the meeting started.
Collection
Each participant answers the survey by choosing the most appropriate emoji for their state of mind regarding the meeting's topic.
Synthèse
Concluez en indiquant comment vous allez tenir compte du baromètre pour la suite des échanges.
Si le baromètre tend vers des sentiments négatifs, accordez-vous avec le groupe pour poursuivre ou non la réunion, et si oui, que chacun mette du sien afin que le moment reste bénéfique à tous.
Suggestions and variations
Feel free to play with the icons to make the gauge more fun, for example:
What superhero are you?
4 templates available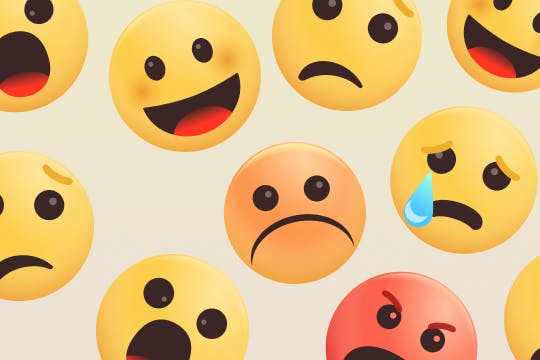 Smileys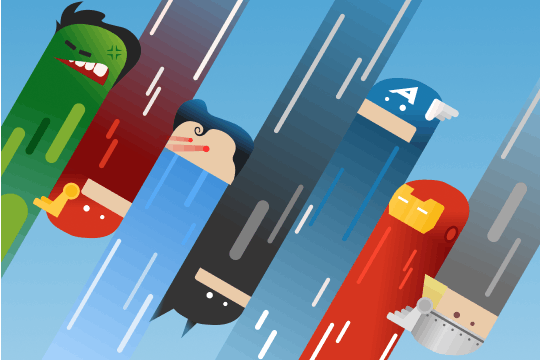 Super hero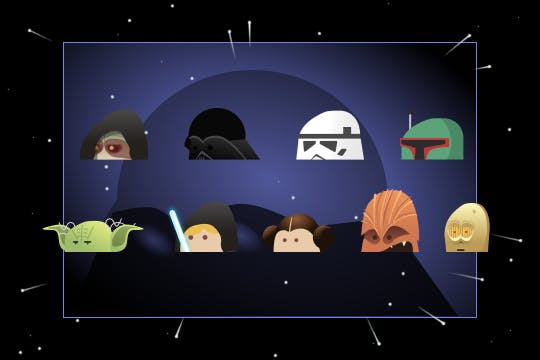 Star wars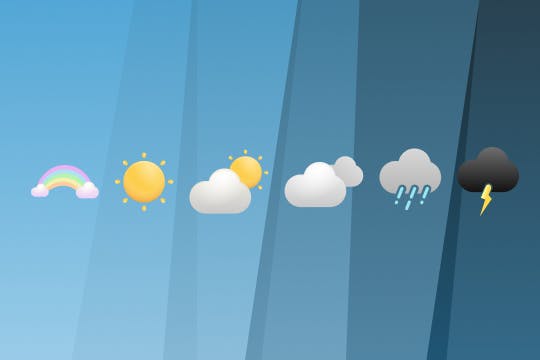 Weather